Home Grown Cider
Bee Happy, Drink Cider. We're Growing the Buzz
Pennings Farm Cidery is a 21+ Venue
Nestled in the Warwick Valley, Pennings Farm Cidery is the newest addition to Pennings Farm, a long established family business that now offers a great line of ciders for everyone to enjoy.
Pennings Farm Cidery formed in December of 2014 as the newest addition to the Pennings Family Farm operation. The Cidery offers a variety of dry, semi sweet, hopped and other flavored ciders made on the farm right from our own apples, hops and other fruits. We also carry a variety of other New York State cider, craft beer and wine. Stop by our tasting room any weekend to see what you like best and enjoy our beautiful view!
Please keep in mind we are a 21+ establishment. Children are not allowed onsite.
Phone
(845) 987 9922
Location
4 Warwick Turnpike
Warwick, NY 10990
Tap room hours
Fridays 5pm - 10pm
Saturdays 1pm - 10pm
Sundays 1pm - 8pm
Private Events & groups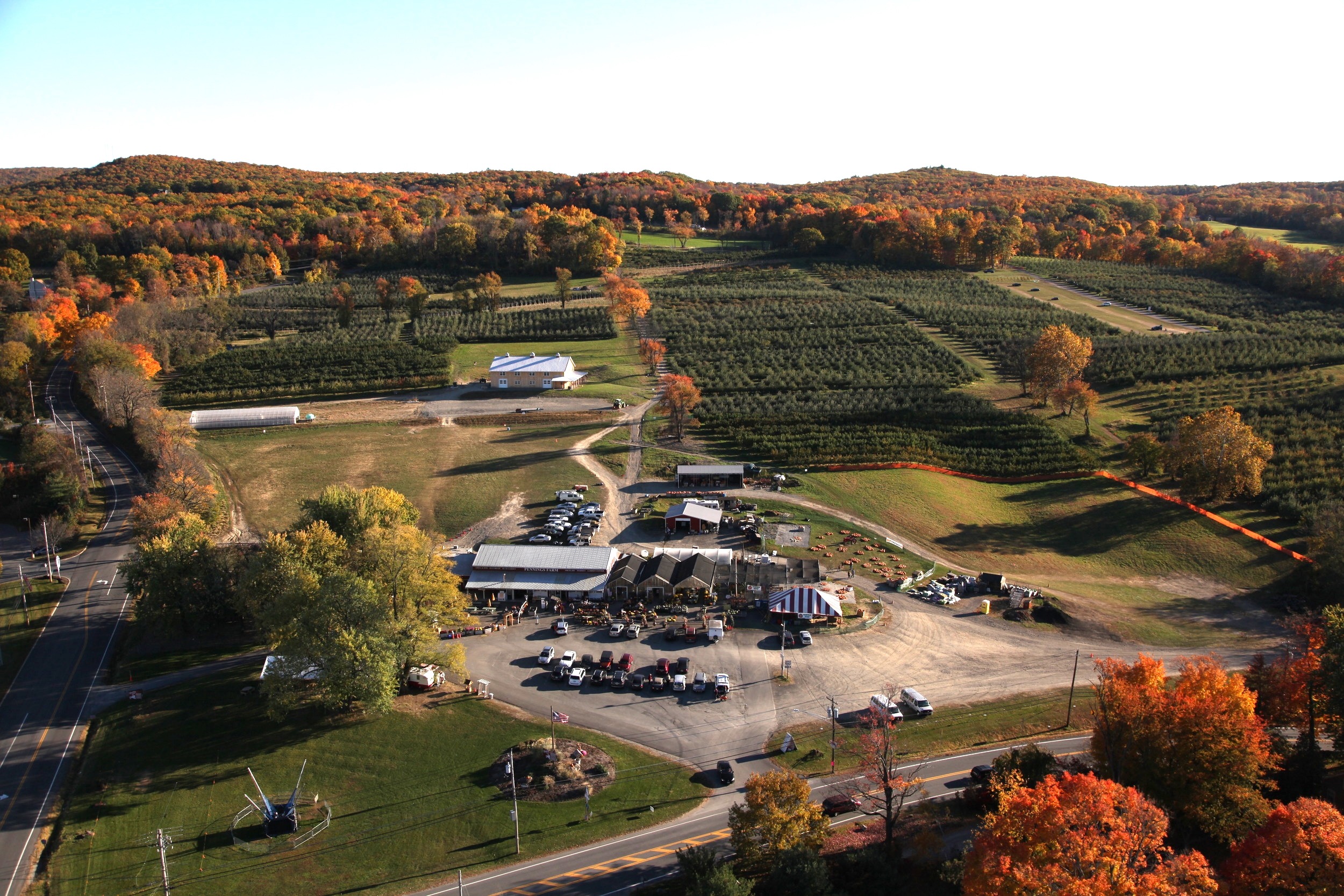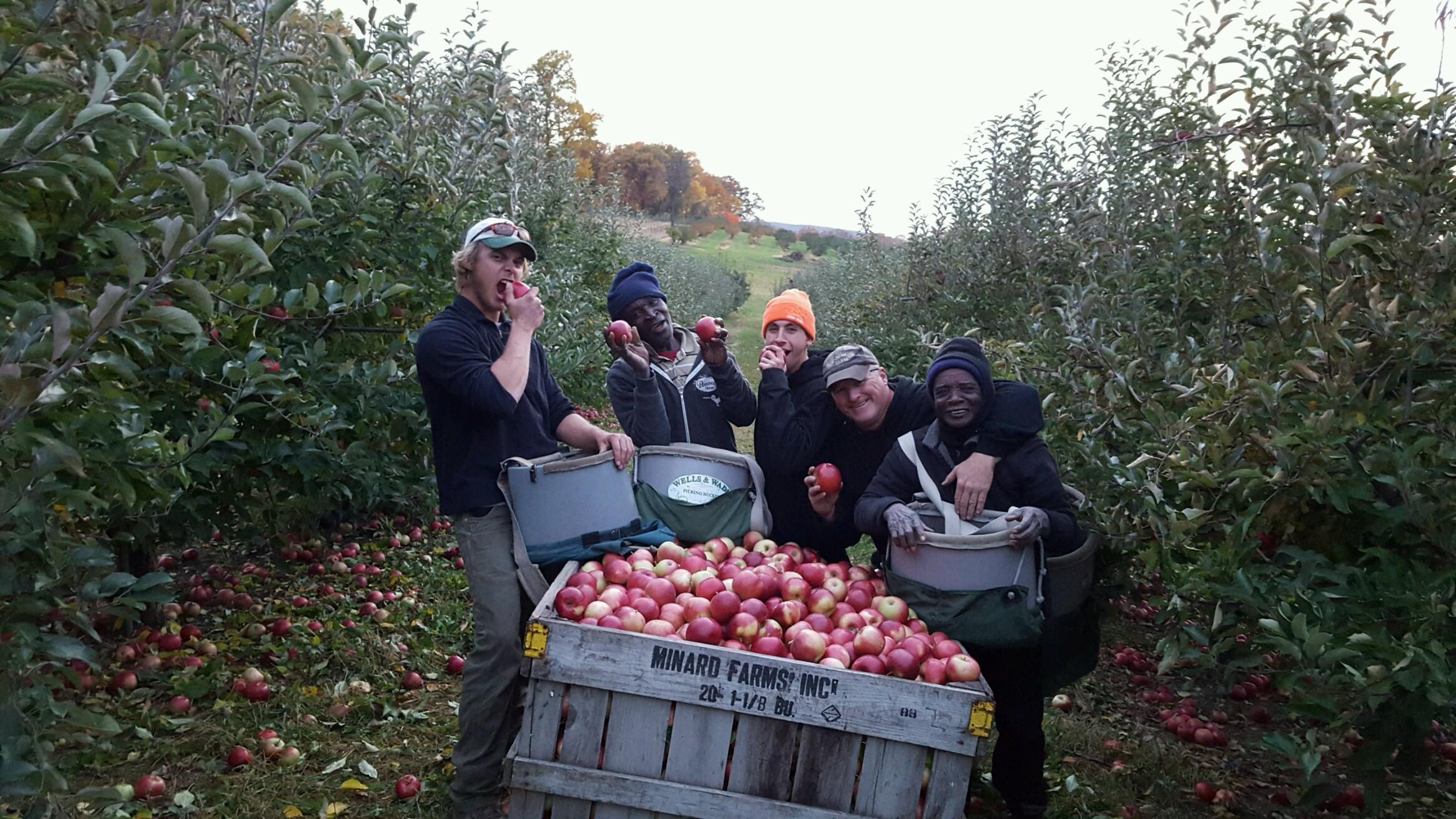 About us, the farm and this whole cider idea...
Our agricultural roots go back to the Netherlands with dairy and tulip farming. Grandpa Jake came over to the United States from Holland as a tulip bulb salesman when he was 18. Soon after arriving he met Grandma Johanna, together they raised a family of ten (Marie, Joanne, Jack, Adrian, Dick, Chris, Steph, Mike, Steve and Adrianne) and successfully operated several dairy farms across Warwick.
Jack, the oldest brother, bought the orchard we're at today about forty years ago. He asked his youngest brother, our dad Steve, to join him in partnership and the evolution to what the farm market and orchard are today began. Our parents, Steve and Jill developed the business as it is today- the farm to table restaurant and pub, beer garden, garden center and ice cream parlor with the goal to always have something for everyone to have a good time at the farm.
Now, we (Tori and Stephen, Jake and Johanna's youngest grandkids) are back from college and ready to start a new venture on the farm. With the guidance of our parents we're excited to make great hard apple cider from our trees! So come on down to the farm and cidery and try out some of our delicious, hand crafted ciders that we are extremely excited to share with everyone.
-Tori and Stephen